Sales Builder Pro is excited to announce Release 9.2
What's New?
Sales Builder Pro Release 9.2 brings a new era of simplified discount and rebate management to residential HVAC sales.
You can now build prepopulated lists of discounts and rebates in your management portal. Then your Comfort Consultants can choose these from a list on their tablet app. When you help your customers save more, they are more likely to buy from you.
Background
It's no secret that discounts and rebates attract consumers. Everyone likes to get a good deal. People feel happier and more intelligent when they are saving money. Let's face it, discounts and rebates, like cash-back or any other incentive, are integral to the buyer's experience.
Residential HVAC buyers are no exception – your customers are keenly attracted to discounts and rebates. But, consumers are getting confused as incentives become more complex – including contractor discounts, OEM rebates, government tax incentives, and numerous cash-back programs.
And if your customers weren't confused before the federal government got involved, consider the Inflation Reduction Act of 2022.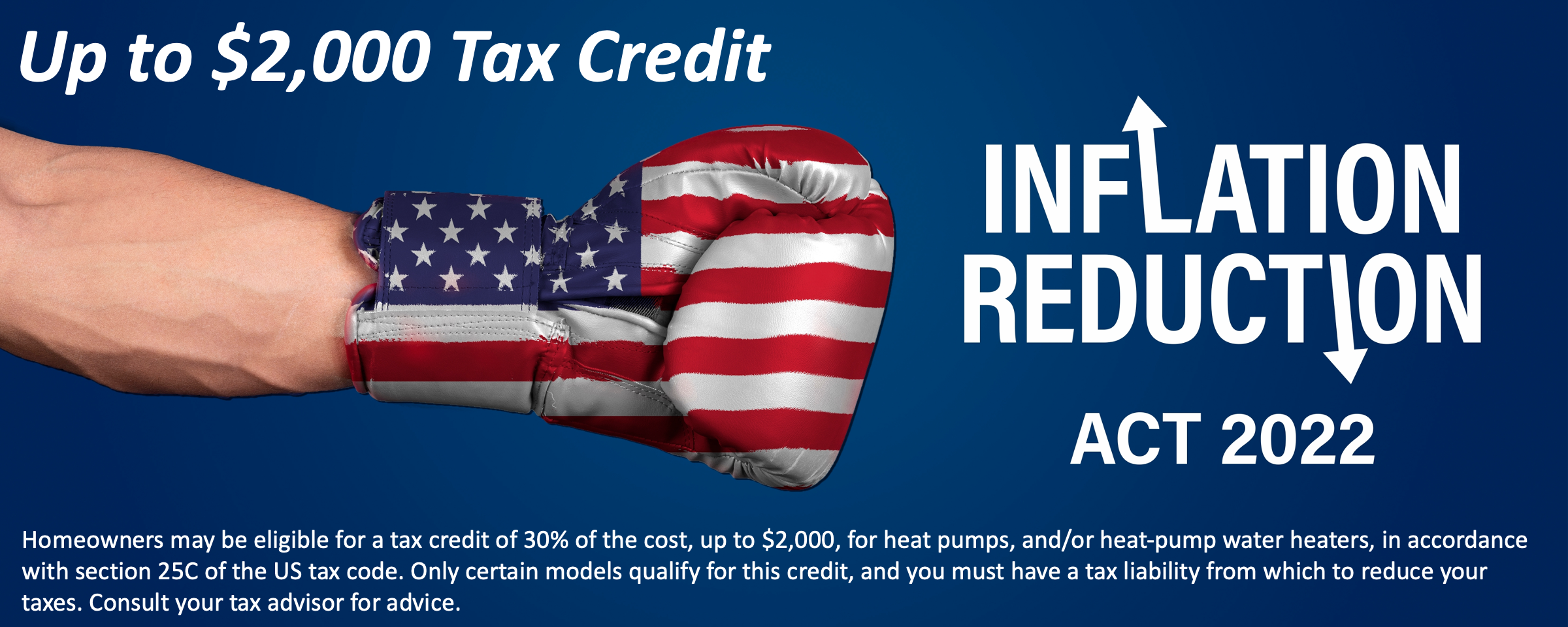 The State-by-State rollout of the Inflation Reduction Act in 2023 is another reason you'll love Sales Builder Pro Release 9.2 – to manage your sales process.
Sales Builder Pro Release 9.2 Is As Easy As 1-2-3
Step 1: Setup Discounts
Set up a sortable, categorized list of preset Discounts on your Management Portal.
Sample Categories (immediate price reductions)
Standard Company Discounts

Unitary Instant Rebates

Ductless Instant Rebates
Step 2. Setup Rebates (or Incentives)
Set up a sortable, categorized list of preset Rebates on your Management Portal.
Sample Rebates (money your customer receives later)
Cash Back Credit Cards

State Utility Rebates

Federal Tax Credits – such as IRA 2022
If, as in this example, you offer more than just rebates, consider renaming "Rebates" to "Incentives."
Step 3. Select & Save
Pick applicable discounts and rebates on the app.
When you save your customers money, you'll sell more.
When Will 9.2 Be Available?
It's available now on both Android and iOS.
Glossary of Terms
Discount – "a deduction from the usual cost of something."

Incentive – "something that motivates or encourages someone to do something."

Rebate – "

an amount of money that is returned to someone."

Instant rebate

– "

a rebate applied at the time of purchase."

Cash Back –

"an amount of money ($ or %) paid back to someone."

Sales Incentive – "any strategy

designed to encourage a particular buying behavior."

Tax Incentives – "a policy designed to encourage behavior by reducing tax payments

(tax deduction, exemption, or credit)."
See the Sales Builder Pro Help Desk for more information.